List of Modern Technology in Agriculture Sector
The latest agriculture technologies with digital tools and data are driving modern agriculture in recent times. Rapid improvements among these digital tools are continuous among the agriculture researchers as well as farmers. Digital agriculture improvement is being achieved among public and private institutions and organizations. Since the 1960's, the times of the green revolution, the nation is achieving self-sufficiency in food grains production and productivity using modern agriculture techniques in sowing, pesticide application, irrigation, and fertilizer management. As time passes, the latest agriculture technologies are passing. Following the introduction of the tractor, tillage to harvesting equipment, air seeding technology, and conservation irrigation methods, all leading to higher production and productivity of food as well as commercial crops.
However, it is, of course, possible for farmers to use scientific data and technology for improving crop yield and productivity with self-improvement in cutting edge skills of agrifarming. Modern technology in Agrifarming is improving rapidly.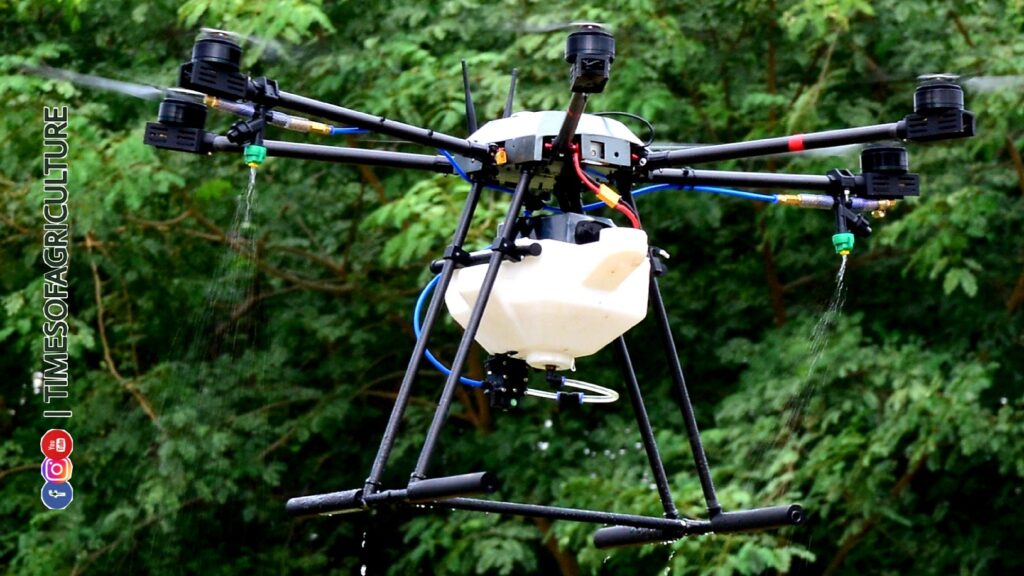 Latest agriculture technologies to improve the agrifarming
Monitoring and management of crop irrigation system using a smartphone
Smartphone technology is playing a key role in digital farming especially in the management of crop irrigation systems. Using this modern digital age technology, the farmer can control his whole farming simply using a smartphone or a computer. Moisture sensors installed in the crop field communicates the level of moisture present in the soil at certain depths.
Crop sensors in Agrifarming
Crop sensors play a major role in the field of agriculture. They help in effective uptake of fertilizers and proper management of pesticide application. Such crop sensors sense the runoff movement of water in the soil. Prescription fertilizer dosage is maintained using these crop sensors. They recognize the need of fertilizers of the crop.
Ultrasounds in cattle rearing
Ultrasound technology helps in checking the health of the baby animals in the cattle womb. In addition, this technology also helps in checking the meat quality before marketing. DNA testing helps the producers to identify cattle with good pedigrees and desirable qualities. In this way, this information is helpful for the farmer to improve the quality of herds utilizing ultrasound technology in livestock.
Modern technology and modern cameras in agriculture
In recent times, many livestock farmers are installing the cameras in their large herds to monitor the cattle in huge herds. They can keep a closer eye on their herds.
Drone technology
The use of drones in agrifarming is increasing rapidly. However, it is compromised when comes to the economic factor. Even though, their use of agriculture helps farmers in labor costs in Agri farming.
Conclusion: However, the farmers must update themselves in using and utilizing this modern technology in crop cultivation. They have to spend significant time in acquiring this knowledge and information.